Rider: Equipment: Safety vests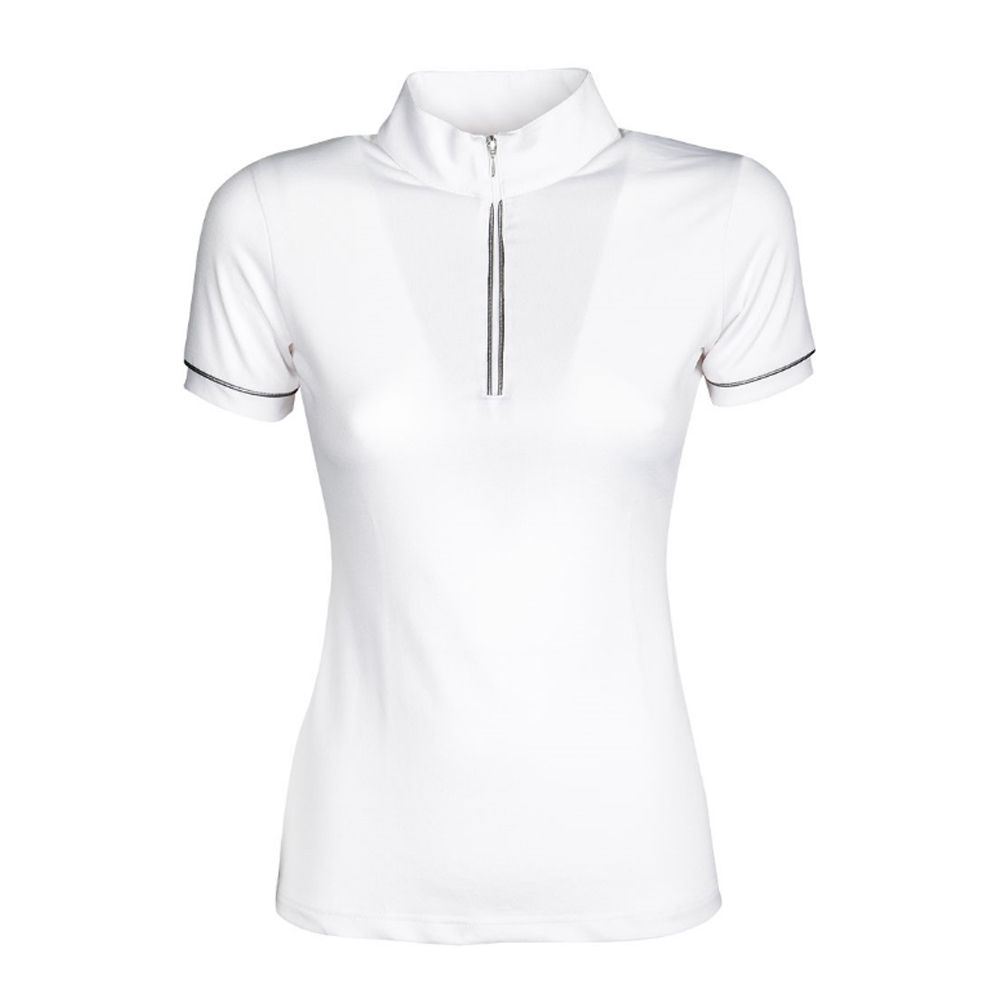 Body Protector

Product description:
The back protector of Viozoiki provides protection to the front and back, just like a regular body protector.
For back protectors is the standard EN 1621-2. 

The back protector is increasingly used in equestrian sports because it adds more flexibility and comfort features than the body protector. The EVA foam parts are perforated allowing improved ventilation in comparison with protectors with fixed hard foam blocks.

Product specifications: 
- Washing instructions: 30 degrees in the washing machine*
*Most of the foam parts can be removed which makes the back protector suitable for the washing machine.
Material: cover: 90% nylon, 10% polyester / lining: EVA memory foam