Horse: Clothing: Pads: Endurance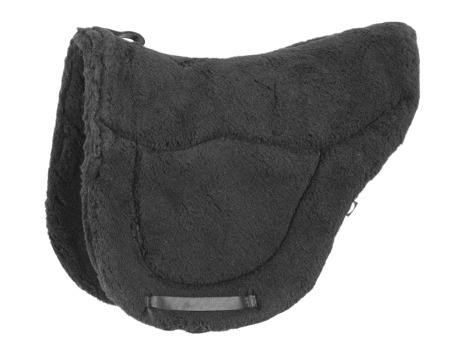 The Burioni Pile saddle pad is made of the anti-decubitus material Pile and shock absorbing DryF. 
DryF is a quilted polyester netting made in Europe with the following characteristics: Antibacterial, antifungal, but above all it does not retain moisture. It keeps the horse's back ventilated and less humid. In addition, the saddle dries very quickly.