Horse: Equipment: Saddle Girth: English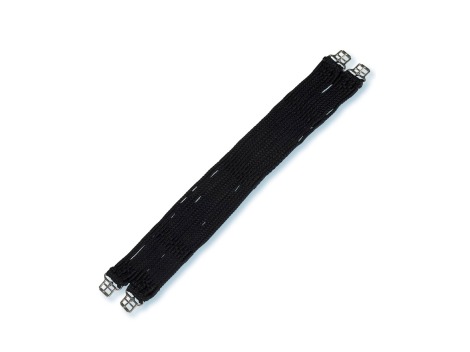 CORD GIRTH WITH STAINLESS STEEL ROLLER BUCKLES

Broad girth of soft synthetic fibre with rust-proof stainless steel roller buckles. Highly suitable for horses with difficult saddle position. Made of breathable material, easy to care and machine-washable, this cord girth is very attractive, not only with regard to price. Available in white, brown and black and in various lengths.